People always ask me 3 questions about my children:
1) You have 6 kids?! (yep, that's what I said)
2) Are they all yours (DUH! of course they are all mine!)
3) I can't imagine having 6 children! You do know what causes that, right? (yea, we finally figured it out and bought a TV to keep us busy at night ;) )
I love being the mom of 6 - they keep me busy, on my toes and laughing for the most part. There are always interesting conversations at dinner and after school - between 3 teens and 3 younger ones, it can be quite confusing at times.
Here I am always talking about my 6 children, but not always posting pictures of all of them...so here they are:
MD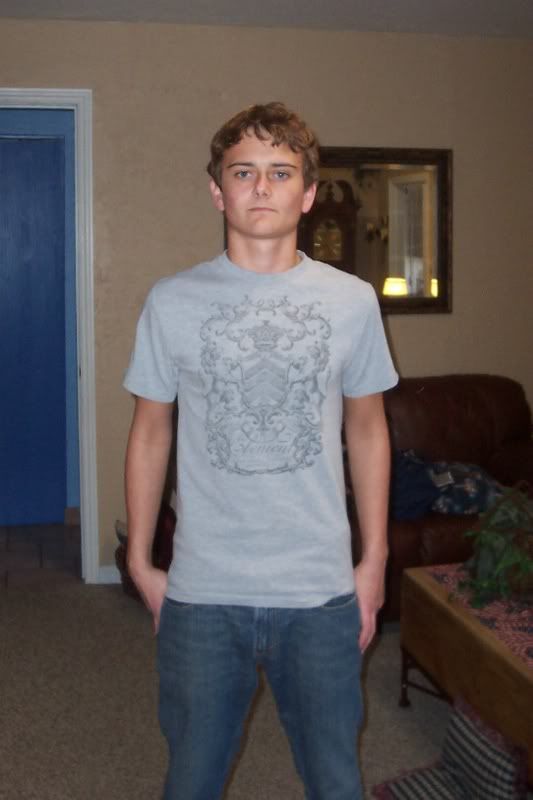 MM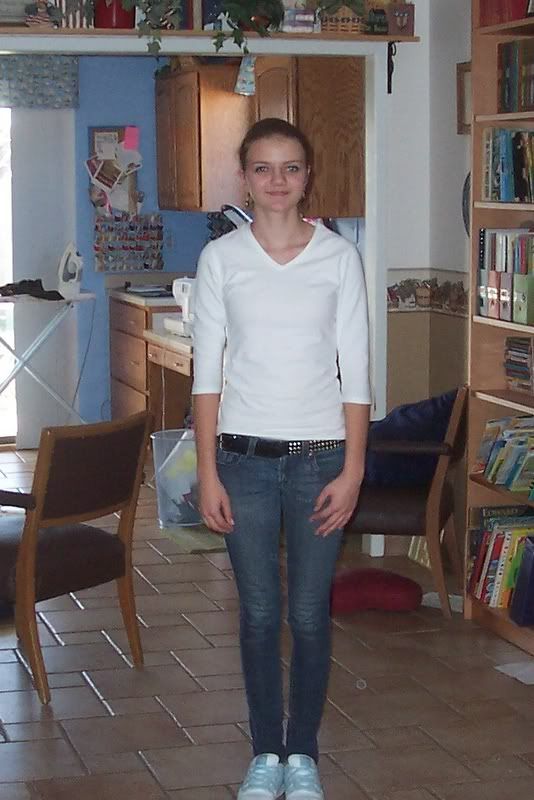 AM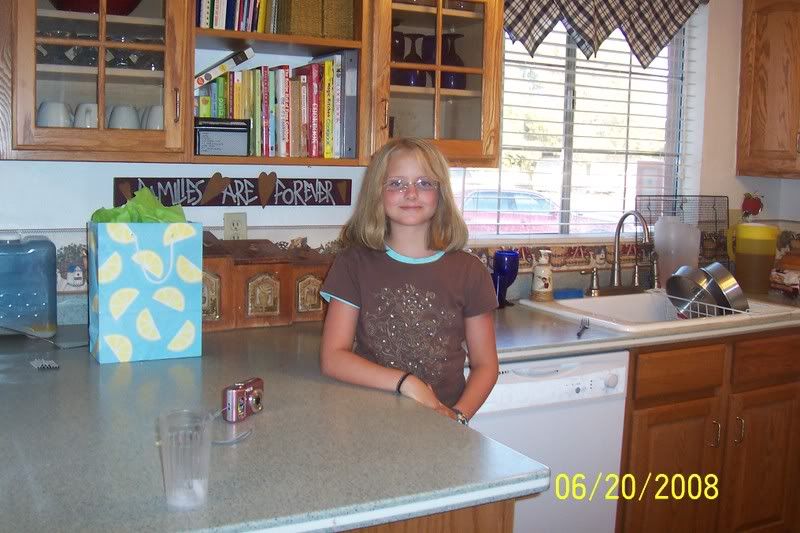 AP
JT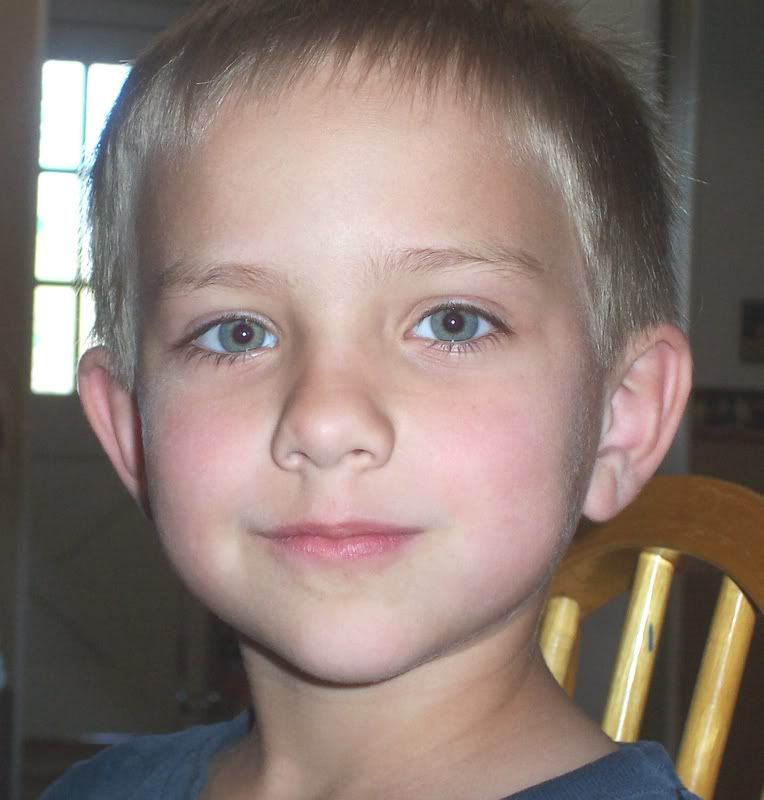 and last but not least, JP
That's all of them - all 6! They make my life fun and complete!